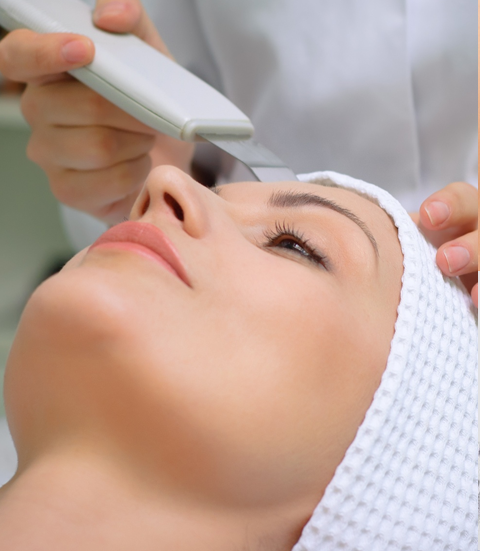 Some of Your Questions
What if I arrived late?

We value your presence as much as we want to properly use the amount of time needed to complete your treatment. A late arrival deprives your treatment time. To be fair to others, your treatment will end on time so the next patient's session can start immediately. You may need to reschedule you appointment.

Can I buy products offered in the spa?

Yes, our wide selection of products in store can be purchased immediately. Feel free to ask our staff or consult with our aesthetician if the product suits you.

What forms of payment do you accept?

All major credit cards such as Mastercard, Visa, American Express and Discover are accepted.

Can I refer a friend?

We highly appreciate if you bring along or recommend a friend to try out our services.

What can I expect after the treatment?

With just one treatment from our expert staff you can expect a fresher, younger you in minutes, with minimal downtime.